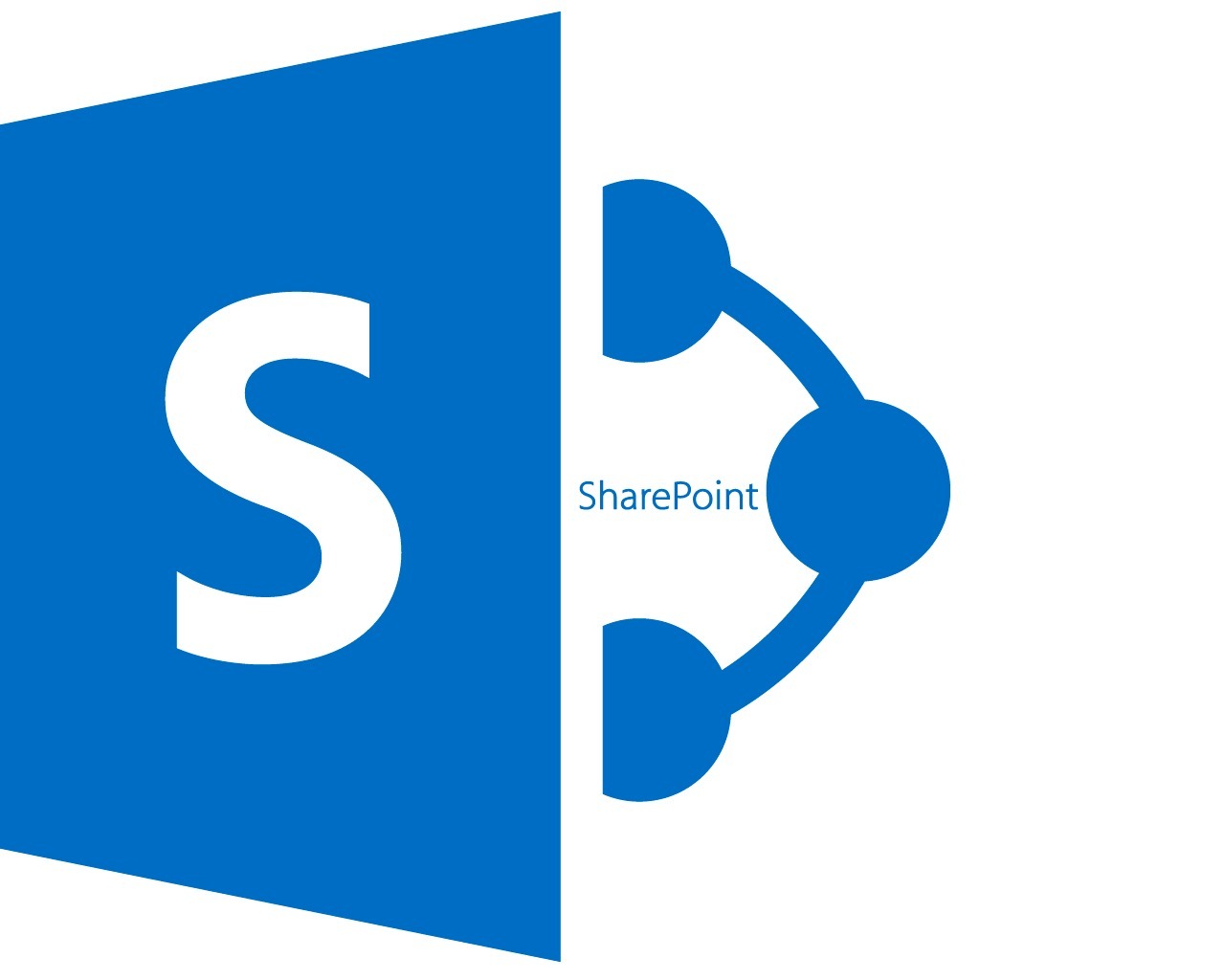 SharePoint is a web-based application that is used for data storage, collaboration, and document management in rigorous enterprise environments. SharePoint is used for creating sophisticated web apps. SharePoint developers primarily find this web-based app helpful when it comes to store, share, collaborate, and access data from multiple devices without restraint.
Web app developers worldwide prefer SharePoint because of the following reasons. Here are the advantages of SharePoint.
Unmatched Collaboration
Thanks to SharePoint, team members can easily remain connected while being able to share files and updates throughout an app development project. The latest collaboration features of SharePoint allow real-time streaming of information, allowing more ease in accessing and sharing information within an organization.
Custom Suited To The Development Need
SharePoint comes with an array of most unique and advanced tools to improve the features as required for a development project in hand. Thanks to SharePoint, you can build lots of self-created features and allows your app an array of custom tools.
With SharePoint, the developers can easily integrate various features in any application of choice. You can modify the components and use them as your requirements for the development project. The whole user experience can be treated with custom attributes associated with your business brand.
Easy To Handle Centralised Administration
SharePoint allows more profound control and including a mechanism to administer every platform. It is integrated with a console for central administration, which allows all the app management features, system-specific settings, backup, restoration and upgrading capabilities, configuration wizards, etc.
Robust Integrity And Security
SharePoint comes with high integrity and security features. The integrated security features of the platform help to protect the integrity of the app data from all sorts of unauthorized access. Some of these integrity And security features that make SharePoint an ideal collaboration platform include the ability to see all the subsequent editing, managing permissions, and revisions made to any document, and various layers of security at the level of data and the overall app level.
Lower Learning Curve And Ease Of Use
Thanks to SharePoint, developers now can develop the business and solutions tools without the requirement of a professional developer. This data collaboration and management platform offers optimum ease of use and can be managed without any in-depth skills of coding. For updating your website or need to give your development team some specific tools, SharePoint grants you to do so.
In a software development environment, SharePoint allows a combined approach with all the feature sets, robust tools, and administrative as well as cooperative ease required for web-based app development.