Why would you consider Software Reengineering? Well, for businesses, if you want to remain ahead, you have to take an honest look at your current applications and compare them to the market and your competitors. Be honest! Are you offering your customers and stakeholders a set of tools that performs well on all devices and screen sizes, within the office or on the road? If not, you will lose business.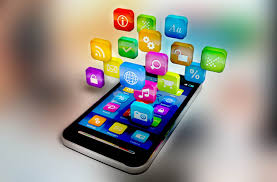 In today's competitive world consumers and employees have no patience for apps that slow them down, or frustrate them with confusing navigation or slow performance
There are a lot of reasons to consider software reengineering for any type of big or small business project!
capitalize on new technologies and trends
integrate with other apps or systems
satisfy user expectations
address changing needs (increased user volume or skills, changing usage, or volume, size, and data types)
resolve issues with old architecture that no longer supports the market or user
target devices, OS, third party systems and platforms
offer high interoperability with other systems
migrate to the cloud to improve customer satisfaction
create a browser-based interface for existing solutions
address new IT initiatives, or technology demands requiring migration, upgrade or re-engineering efforts
achieve enterprise data integration, app integration and IT unification following reorganization or restructuring
achieve enterprise mobility for software products, applications
The objective is to reverse engineer the screens given to describe the app. With this type of work, it is important to focus on "less is more", design all the fields, buttons, functions necessary to make the wireframe functional for a future user test, followed by an iteration to improve the feature then to pass it on to the UI design and prototype in detail.
It is always an interesting balance when choosing the icons that go into a wireframe, it should be meaningful but not too detailed. As an example, I realized the design of the battery power gauge for each car on the "Available Cars" was too sophisticated.
I went with a basic one, leaving for the graphic designer to come up with something corresponding to the graphic chart. Same Remarque for the location pointer mapping the cars, mine might a little too detailed and designed.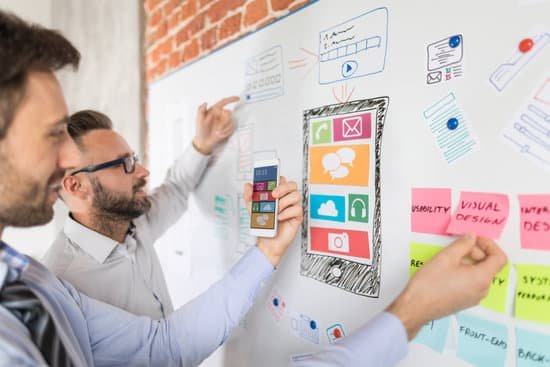 Let's review! Software Product, Application and Site Re-engineering allow for app operation on numerous screens and device sizes improve system performance, migrates and/or upgrades solutions to satisfy new platforms, technologies, and user expectations. If you want to get benefit from the software re-engineering project and do it affordably and quickly, you will need to talk to the Software Re-Engineering Experts.