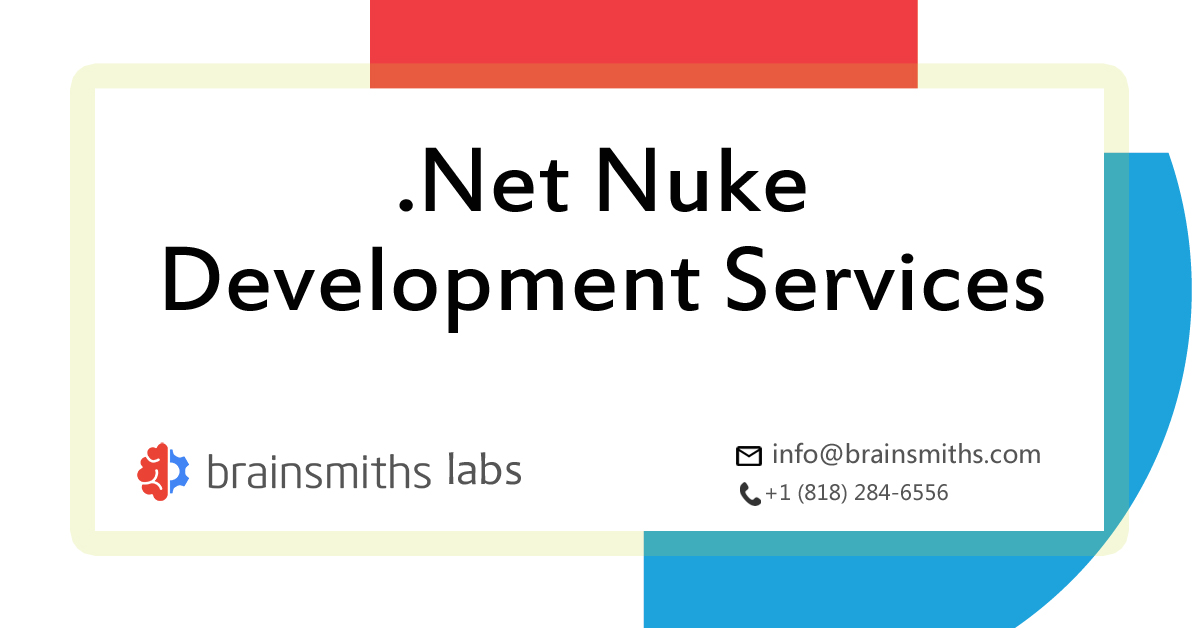 Are you willing to develop a feature-rich online application? Are you unclear about which technology to use or which one is fitting to serve your goal? According to specialists and facts, Dot Net Nuke is the most suitable platform accessible for developing applications. This robust content management system helps to build website applications, equipped with excellent features and functionality.
What is Dot Net Nuke?
Dot Net Nuke is one of the most unique and most popular technologies developed by Microsoft. Allows to build user-friendly web applications, the platform gives companies a different way. By using this CMS platform, you can create any bespoke application that perfectly fulfills your business requirement. This well supported CMS platform gives unparalleled functionality, excellent security, and features.
If you want your company to reach out to masses, hiring Dot Net Nuke developer should be on your preference list. This CMS platform has become a selected choice for company owners to create user-friendly and productive feature-oriented applications.
Why Should You Hire DNN Developers?
Developing applications needs a proper understanding of how to make the app appear suitable for mobile devices. DNN programmers can make creative skin designs that assist in attracting clients.
They help create several designing skins for templates, websites, pamphlets, banners, etc.
For the DNN skin development, you can select from the readily available skin templates. Freely available models are too general, while premium templates are available at a high price. Besides, they might not be proper for your company.
Professional DotNetNuke developers are capable enough to create custom skins that will change visitors into clients.
The enticing custom skin adds additional value to your business or brand.
DNN experts develop custom skins that show the perfect balance between colors, features, layouts, content, and images.
With the useful DNN skin, you can boost your business branding over the entire industrial area.
DNN programmers can modify modules with high-end functionalities that go well with your business domain as well as support your business process.
They're good enough to assimilate freely available and premium modules in the custom DNN development.
When hiring DNN developers, make sure they have a proper understanding of your business workflow as well as a design module that covers every business angle. Availability of DNN Developers.
Many companies offer DNN module development services to help your business build quality applications and engage the massive number of audiences. You can even make custom modules like RSS feed, login, subscription, video gallery, FAQs, and so much. DNN developers support in combining advanced features that give unified online business operations. Some developers still offer third party combination into the custom DNN application.