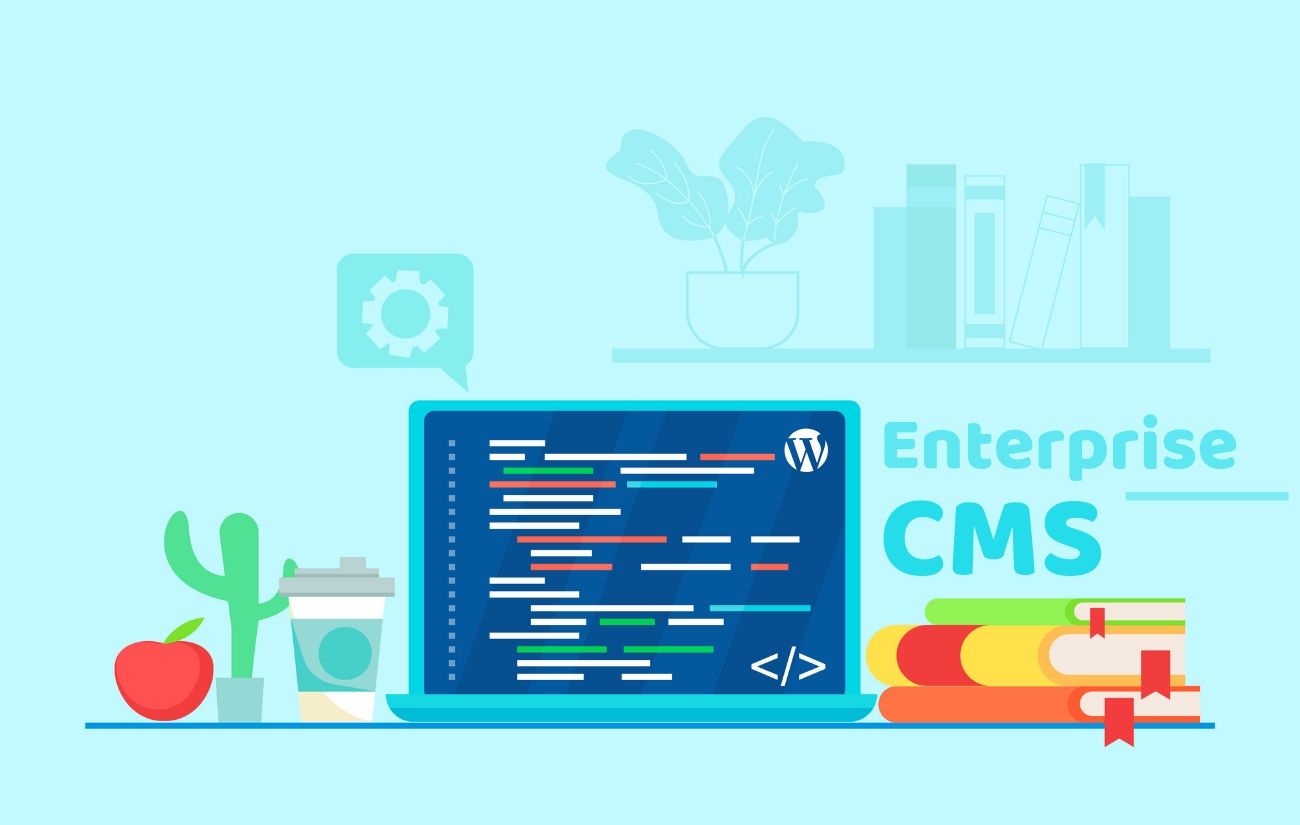 Modular nature of DotNetNuke
The modular nature of Dotnetnuke shuffles it very simple to get your content and article on a top list run-up. One can add without doing any programming and can combine each element to the website. There are lots of basic functionary of elementary that you can add, and also there is a solution which is offered by the community of Dotnetnuke. The DotNetNuke blog module supplies you with a framework so that you can be creative. A post module will give you authentication, and it will allow you to add the content and to keep the blog rotating as you need. It also gives you information to present a customized module. DotNetNuke Blog module is not only required for blogs, but it also stores all data for the long-term, and it's accessible too. DotNetNuke also integrates with google analytic so one can view your traffic grow at every stage of your visitor gains more.
Therefore, the outlook of recent trends is more in DNN Technology.
DNN will do this module with software that now partially supports the MVC (model-view-controller) and SPA frameworks. It will make DNN 100% flexible architecture. DNN has a new module in 2018 where DOTNETCORE that will turn into DNN So XMP also modify significantly as same likely. Look more about how DNN technology brings out recent trends.
1) More of EVOQ: DNN is now finally a platform of EVOQ 9, which will expect more developmental trends in EVOQ and more products running EVOQ around the world. It just utilizes a micro-services architecture that uses content as a service through DNN'S Cloud.
2) Use of Analytics: DNN has improved the full procedure on the decision-making mechanism of the sales process and enterprise when every sales process will backup with Analytics data. It will make effective and increase the productivity and revenue for the companies or any industry.
3) Development in cloud-based services: As DNN is more compatible with Amazon web services and Windows Azure, it will avoid the hosting issues organizations to make more most-suitable and straightforward technology. To give the user handle cloud operations more efficiently, DNN has now increased its support and customizable module, and this trend will result in a well optimizes the website with light-weight too.
4) Handling Social Publishing through DNN: DNN Allows social integration on social media while allowing the social media post through APIs, which can publish the content on your business behalf. In the 2018 year ending DNN will make a top position on social media with the latest technology
Now let's see what's in new version 10.0 of DNNnews
New DNNnews gives an advance workflow that directly adds articles without publishing.
When a blog is published, One can make changes if they want to do in reversion method. After completing, you can post news again
also gives the flexibility of the content approval system with unlimited levels.
NEW realize have a new theme for the DNNnews module with a lot of pages, information, and templates of the content block.
How DNN is useful for CMS
DNN has a robust and secure set up of social media and communication for organizations and has multiple user management systems that users of different varieties assigned with custom roles and permissions. Such as it includes features like photos, biography knowledge along with enlarged user profiles. Hence DNN refined multi-user management, which eventually supports authentication of social media to let each and all to get the sign in to the site and by getting credentials for social media.
Dotnetnuke is the top-node web content management system which also known as CMS, which gives your business a benefit of the bunch and inevitably opts for your business. We have the best Manektech team of developers and programmers to know about, and they have the best knowledge in providing the DotNetNuke services for the clients worldwide.
The DNN corporation now formed a partnership and small businesses that use the DNN platform with this year ending the 2018 DNN corporation.
ESW Capital now acquires it And also purchased with snow-covered, which helps Dotnet based content management platform in any industry.